Real vs Artificial Trees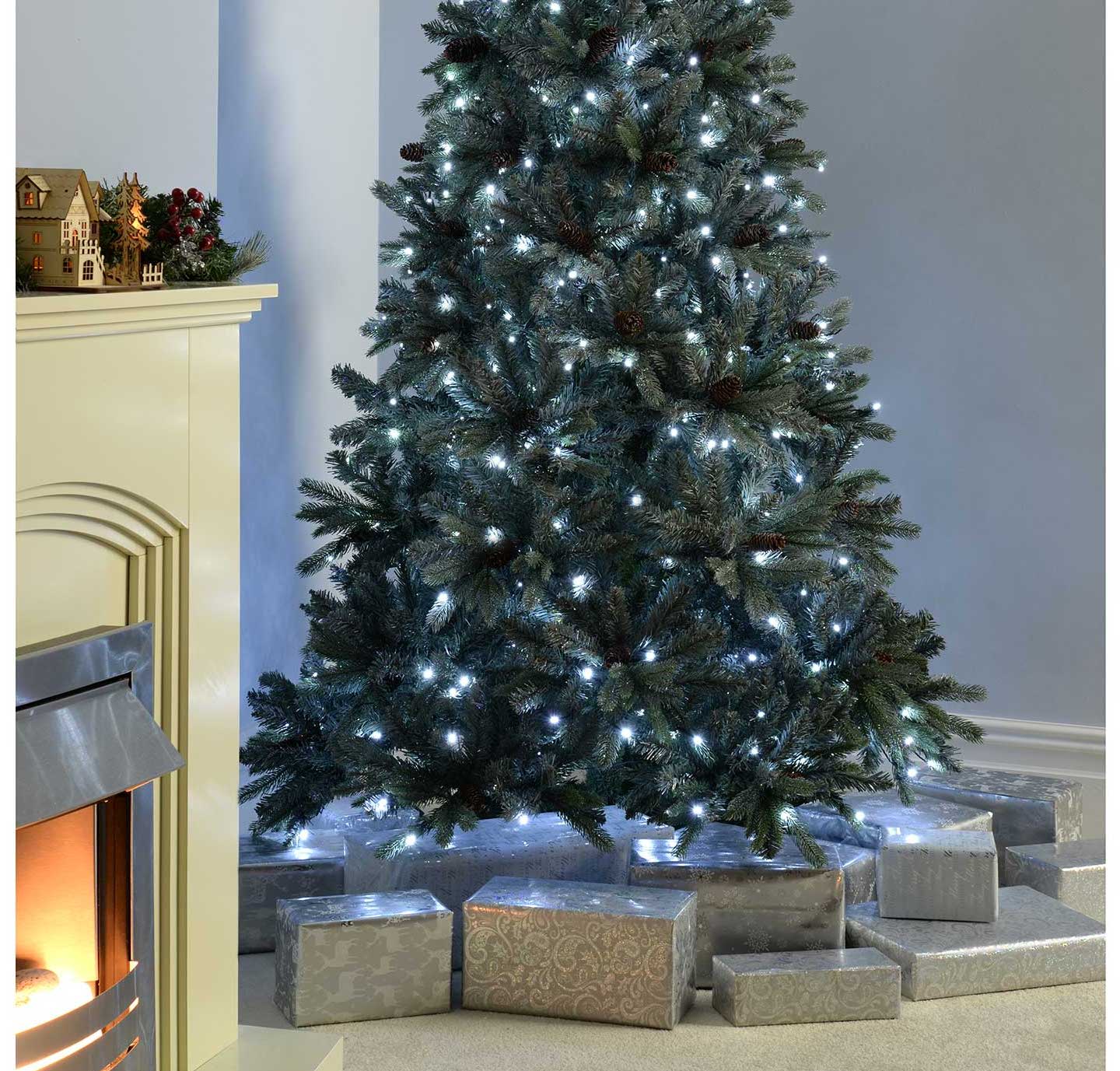 Christmas Trees are the centrepiece of our family festivities so getting the tree right is important!
Artificial trees are becoming increasingly popular lately as manufacturers make them look more realistic and the trees are now made easier than ever to assemble.
There are numerous advantages of artificial trees, including the long-term cost and the fact that they are allergen free. However, not everyone has the same opinion about wether you should have a real or artificial tree.
Some people may miss the piney Christmas scent that a real tree offers and the process of picking out a real tree.
The type of Christmas tree that you should pick is the one that works best for you and for your family.
We have researched the pros and cons of choosing a real or artificial tree to help make your choice easier.
Real Trees
One of the biggest advantages that real trees have over artificial trees is the lovely Christmas pine smell and every tree is unique.
Many Families enjoy the tradition of the process of going out and finding the perfect tree to bring home to decorate together.
One other advantage of a real Christmas tree is if it doesn't quite fit in the corner of your room, just grab your shears and do some trimming, when your done with your real Christmas tree you can recycle into green waste for compost.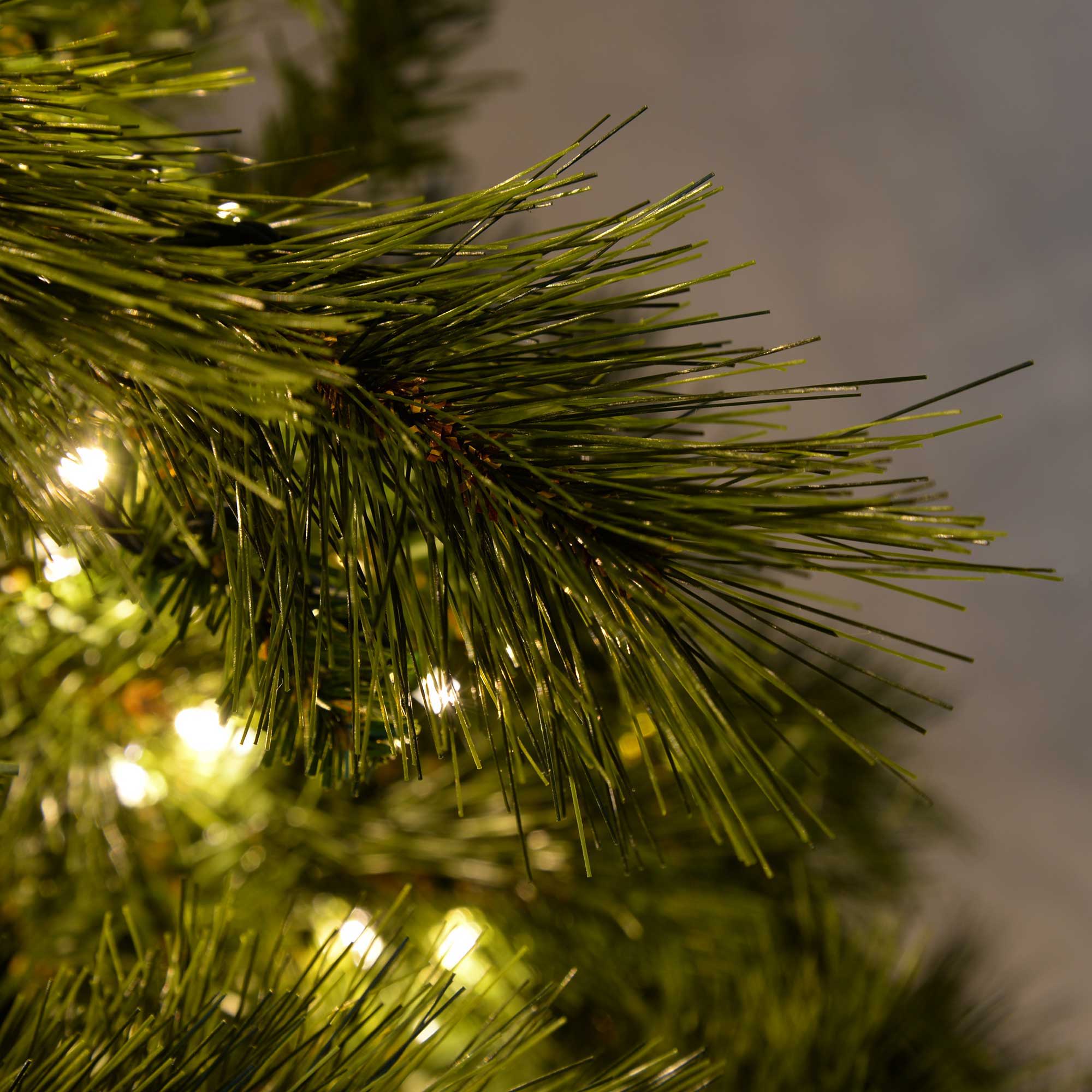 Fresh scent of pine giving the feeling of Christmas
Traditional Choice
Tree Farms help suppoirt the rural economy & jobs
Every tree harvested, another is planted to ensure a steady supply every year
Different seclecitons to choose from and every tree is unique
Needs maintenance daily to keep fresh
Can be costly buying one every year
Can only be left up for a limited time
Transporting the tree and disposing can be difficult
Needs replacing every year
Some family members may have allergies, and real trees occasionally have pest problems
May hold fungi, bus or mould
Typically more prone to fires, if not kept hydrated
Usually grown with pesticdes that are toxic to animals  and, in some cases, people
Artificial Trees
One of the greatest benefits of an artificial tree is the cost, they can be used year after year and can be stored in the loft instead of the hassle of going out choosing & transporting a real one and then having to dispose of it every year.
Artificial trees have improved so much over the years they look like the real deal, you can also get pre-lit trees so no fussing with putting lights on and they actually look better than you would do yourself!
Artificial trees don't drop their needles so mess free!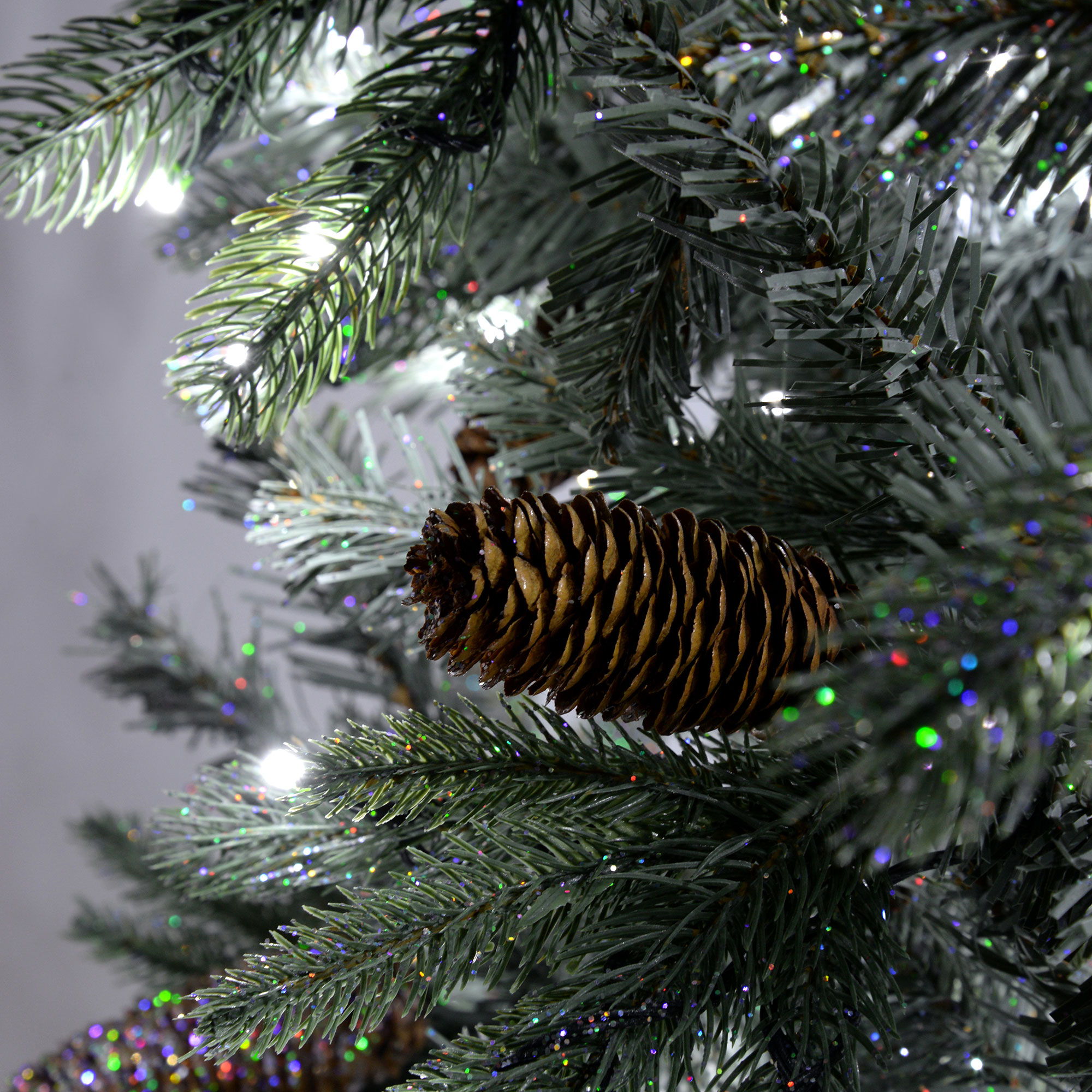 More cost-effective. You can reuse them for many years, saving you money in the long run
Most Artificial Trees are created from flame retardant PVC and PE tips which ensures 
They won't trigger allergies
No mess from needles and no watering required
Huge range of styles, sizes & colours available 
Some come conveniently pre-lit & decorated
Easy to install, dismantle & store
Artificial Christmas trees are not recyclable or biodegradable
Some cheap ones look very synthetic & fake
Storage space required
Artificial trees don't have the pine Christmas aroma
The Verdict
After considering all these pros and cons, what's the better choice? Neither is right or wrong, it just depends which works for your family & lifestyle.
For me the hassle of attempting to attach a tree to my car and recycling afterwards alone steers me towards the artificial option. A pre-lit option makes it even easier!
I've found some very realistic looking artificial trees although a bit more expensive they can be used year after year with no shedding needles and low-maintenance. Of course we all love the fresh scent of pine from a real tree but you can now buy scented sticks, sprays and decorations for an artificial tree to give that natural Christmas smell.
Essentially, it depends on whether you value convenience over authenticity.